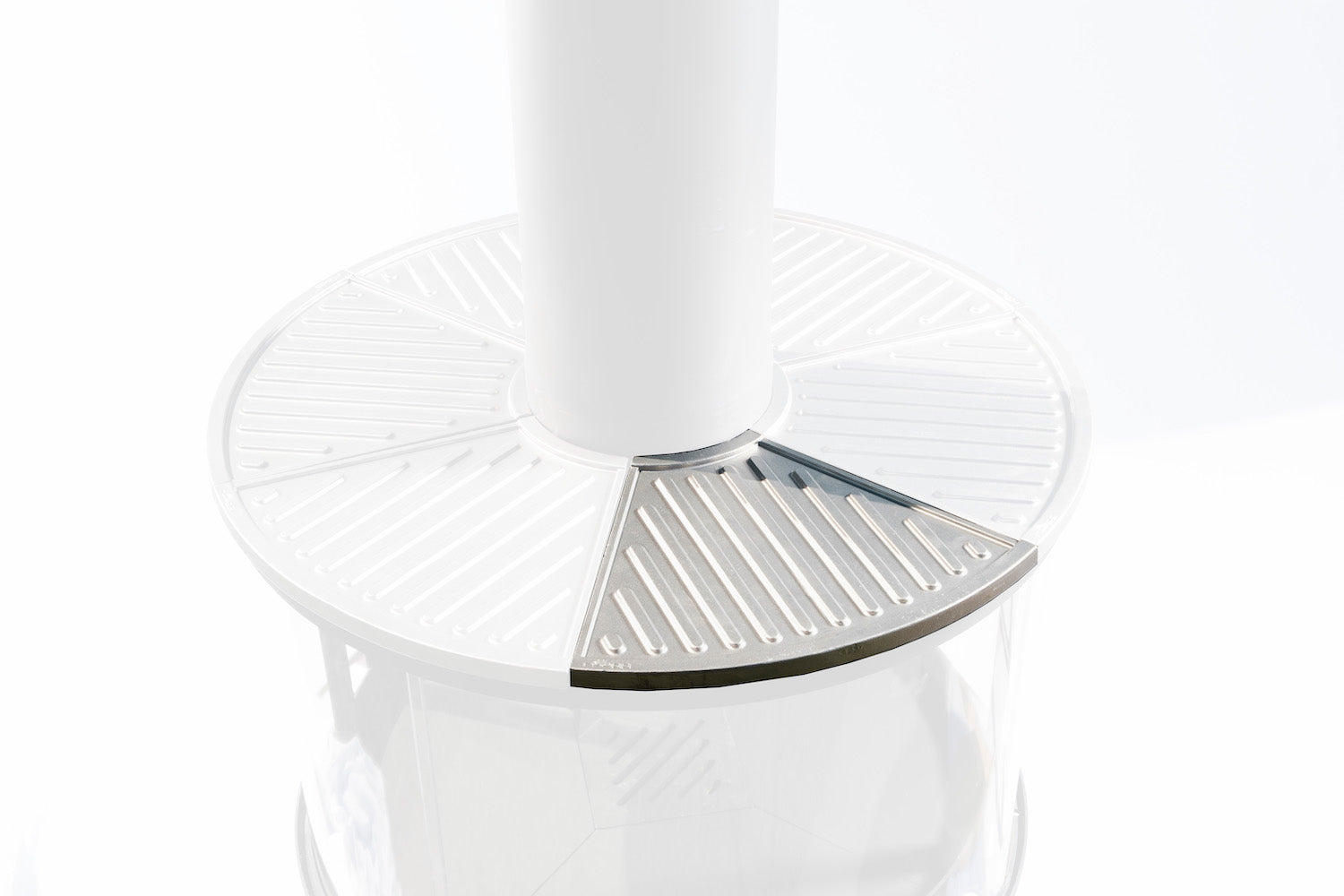 Rüegg® Surprise - cast iron grill plate - single
Regular price
€159,00 EUR
Sale price
€159,00 EUR
Regular price
Tax included.
Rüegg® Surprise - cast iron grill plate - single
Regular price
€159,00 EUR
Sale price
€159,00 EUR
Regular price
The surprise cast grill plates are exclusive accessories for the Rüegg surprise grill. Thanks to the all-round frame, no fat runs onto the grill. Due to the mass of the grill plates, the heat is released slowly and evenly to the food to be grilled - for perfect grilling results.
Very suitable for the following grilled food: greasy meat, pickled meat, etc.

Also suitable for: vegetables, poultry, fish, sausages, etc.

This item includes ONE grill plate! The firebox of the Surprise has space for 6 grill plates and can be filled with grill plates as desired. Any combination of cast iron and glass ceramic grill plates is also possible.