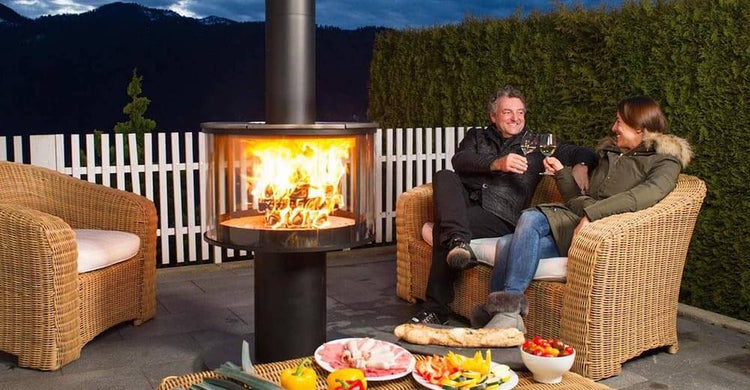 Are you passionate about sales?
What world are you at home in?
Are you active online and move across all social media platforms?!
Do you prefer to sit on the sofa with your customer and talk face to face?!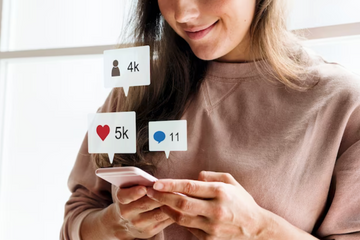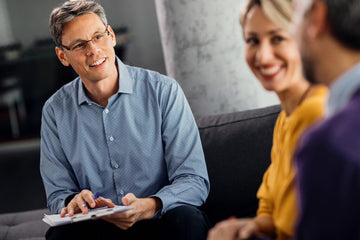 Then "grow" or Tradedoubler is the right thing for you! Register for free and get an affiliate link. "grow" takes care of all processing and billing. You can find all the details and conditions on our "grow" profile .
Are you (whether a private individual, insurance agent, restaurateur or ...) enthusiastic about our grill and want to introduce it to a lot of people? We reward this with a decent betting commission! We are also happy to provide you with flyers and other advertising materials. Simply contact us using our contact form and we will get back to you.

The Rüegg® Surprise
The name itself promises a surprise. The product is the most diverse thing the barbecue world has seen in a long time.
Our customers have many terms for them:
Patio fireplace, garden fireplace, outdoor fireplace, grill fireplace, garden oven, fire table, fire pit or even fire furniture.
The possibilities cannot be guessed at first glance:
Grilling on solid cast iron (without smoke)
Grilling on fine glass ceramic (without smoke)
Grilling in the firebox, directly above the embers
Cooking with pots
Frying with pans
Keep warm
Fondue or mulled wine
Make pizza with the pizza stone
Prepare chestnuts with the special chestnut pan
360° campfire behind glass (without smoke and sparks)
Patio heater on cool days (whether privately, in the beer garden, in the restaurant or at events)
and so much more!
But no matter what you call it, what you use the Surprise for and no matter what time of year, it is always a guarantee of warmth, coziness and conviviality.

We look forward to seeing you! As a customer and as a partner.